Why Go Outside?
Go Outside is a registered community interest company (CIC) setup with the goal to get people outdoors and moving. This is achieved through challenges, trails and activities designed to get people exploring and learning about their local area and building stronger links within communities.
I would love to hear your feedback or suggestions for upcoming challenges, activities and trails. Please let me know if you have an idea or have problems completing the challenges as the aim is to make them as accessible as possible.
If you are an organisation or business and would like to become part of the GO Family please get in contact with me for a cuppa and a chat - I love to work with any organisation who share my passion for getting people moving in the great outdoors!
Rachel :)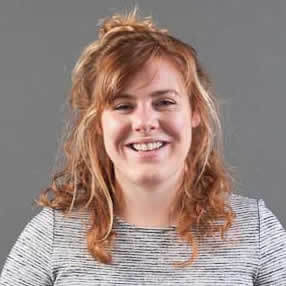 Rachel Sullivan
Please reach out to me through the following: